Household & Small Business
The residential users who insist on buying solar energy from neighbors at the acceptable prices. Including users who install their solar panels can enjoy selling their excess energy at their satisfaction price.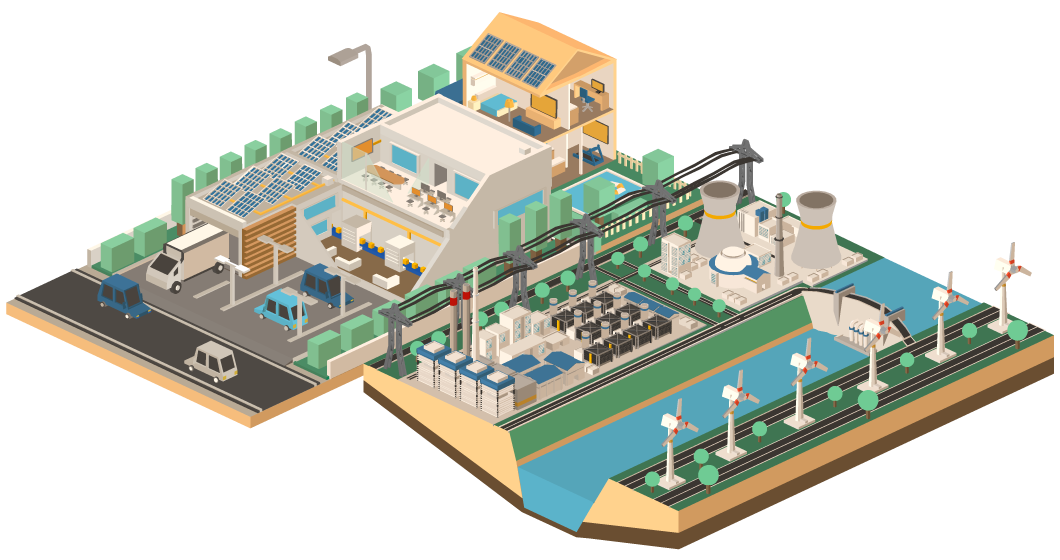 Optimal Trading Algorithm
Trading Agent
Blockchain Base
Industrial Enterprise
Users who operate their business in an industrial area which consume and produce a huge amount of electricity energy for its processes.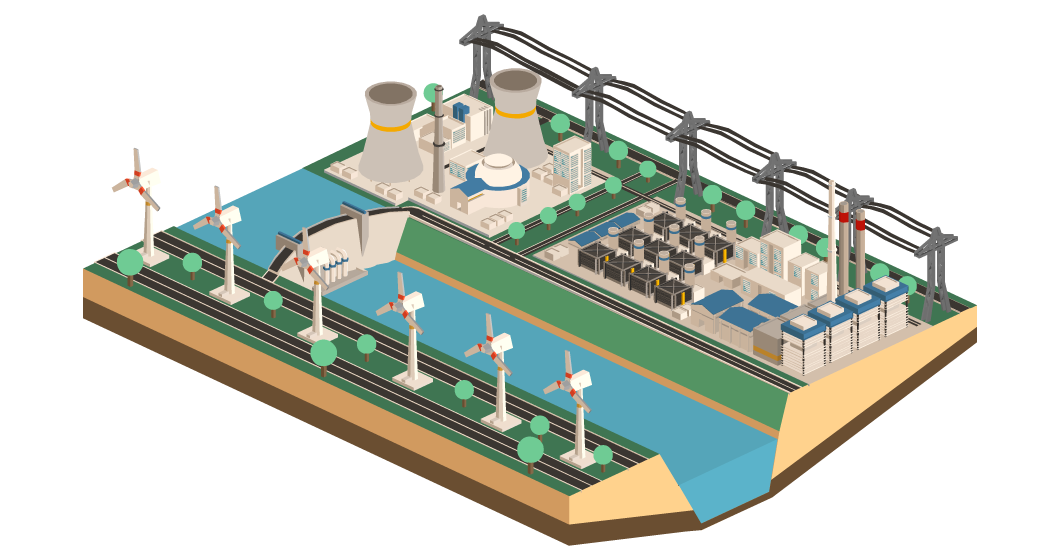 Specialized Trading Algorithms
Various Energy Source Support
Multiple Solar Location
Operator
An organization who provides energy service technical support for preventing a power outage case. Moreover, control and maintain reliability and security in power systems in order to improve the system efficiency.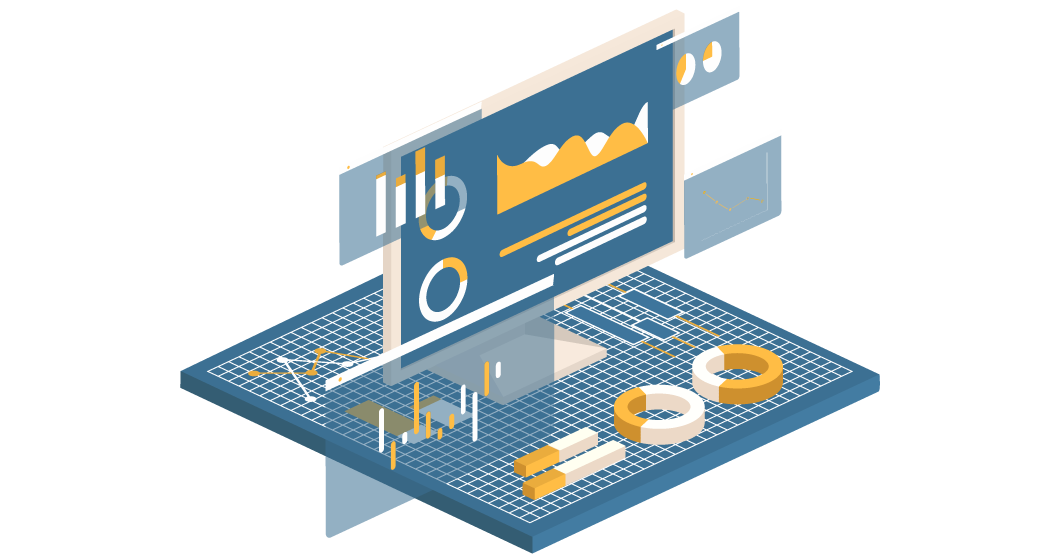 Wheeling Charge Adjustment
Power System's Evaluation
Metering And Monitoring
Regulator
An organization who regulates the standard of the market, sets the range of suitable prices, and prevents the lack of complete efficiency, including conducting the energy policy.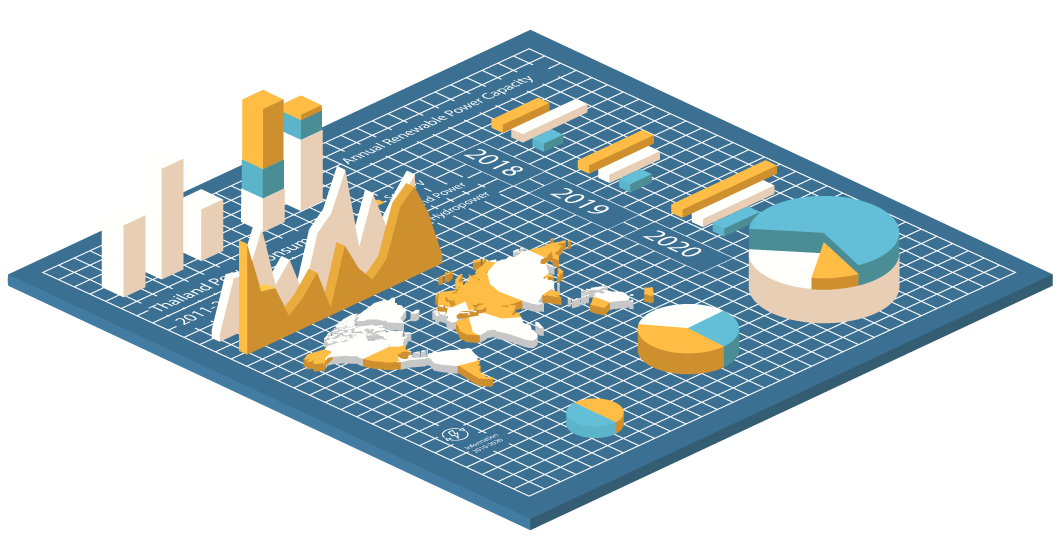 Pricing Structure Control
Activity Monitoring
Permit Issuing
Aggregator and Trader
The user who coordinates between the small users and the industrial users by aggregating such as the production group of small prosumers with an option as a trading agent. This user type will balance the market.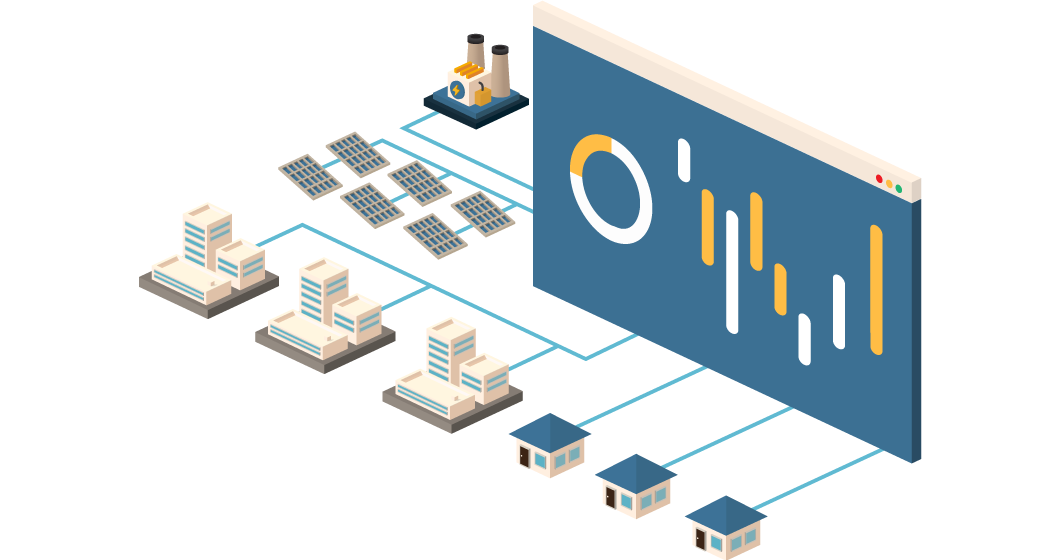 Virtual Power Plant
Load Aggregating
Billing Report