Energy Exchange
Many advanced technologies such as Solar cells, Smart meters, and IoTs are affordable and accessible. Consumers can switch their role to prosumers. Electricity market and power system transform from vertically to horizontally, consumers can generate electricity to utilize and merchandise.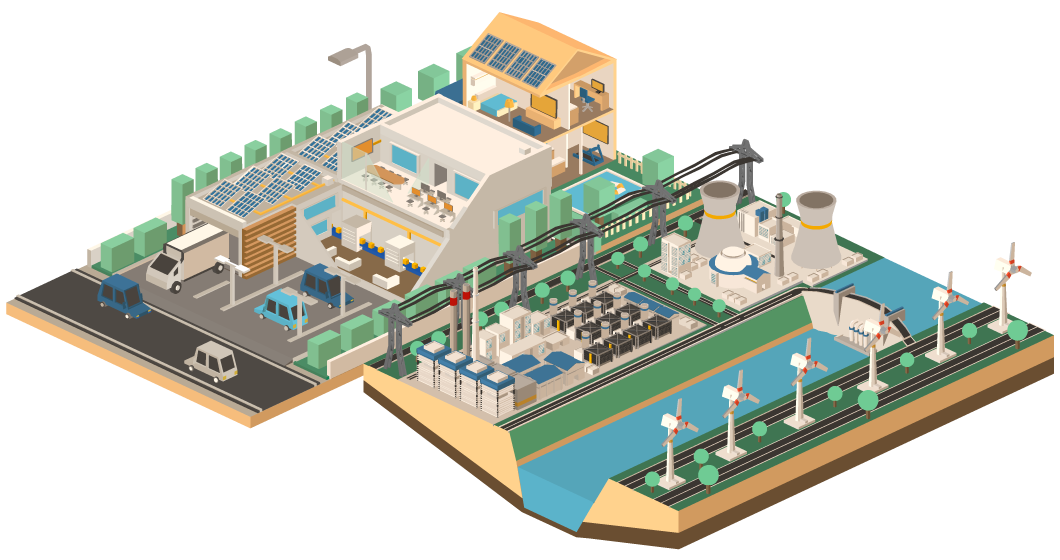 Trade
Monitor
E-Billing
Green Credit Exchange
A platform for green credit trading, namely Carbon Credit and Renewable Energy Certificate. Buy, sell, and claim many recognized standards through the exchange without having accounts with the registries and receive certificates in your name.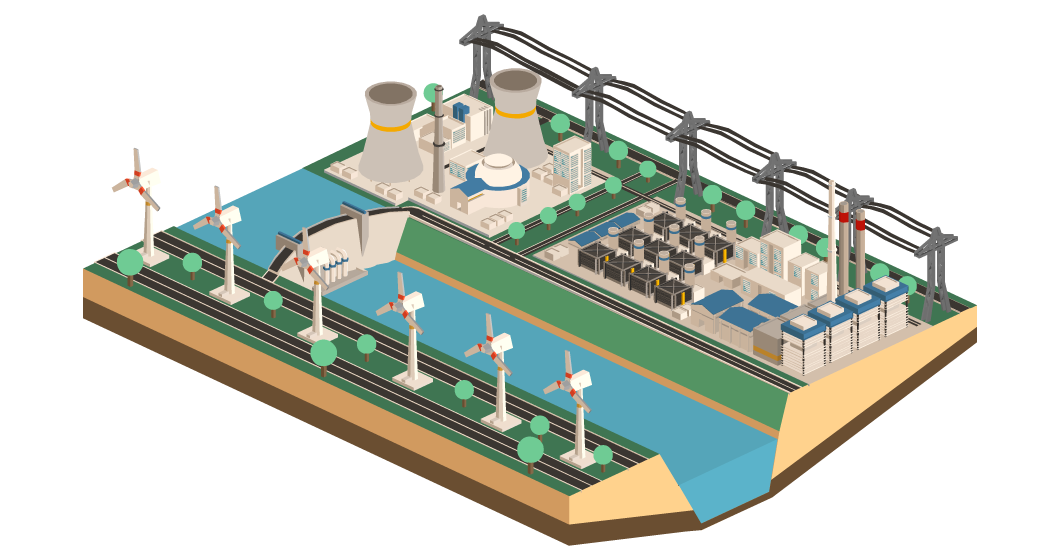 Transfer
Trade
Claim
Energy Management System
Smart energy management is becoming more and more necessary as renewable energy grows because of volatility and uncertainty, unlike cogeneration. Thus this product can manage all energy combined with some features like demand response and energy storage management within one platform.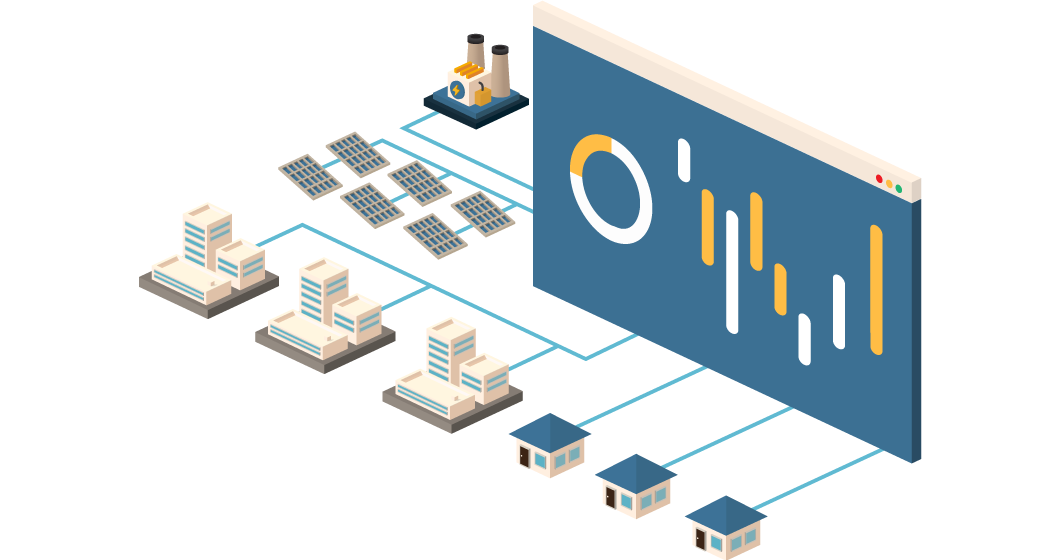 Track
Analysis
Control
Emissions Management System
Track, Plan, Reduce, and Report your emissions within one platform.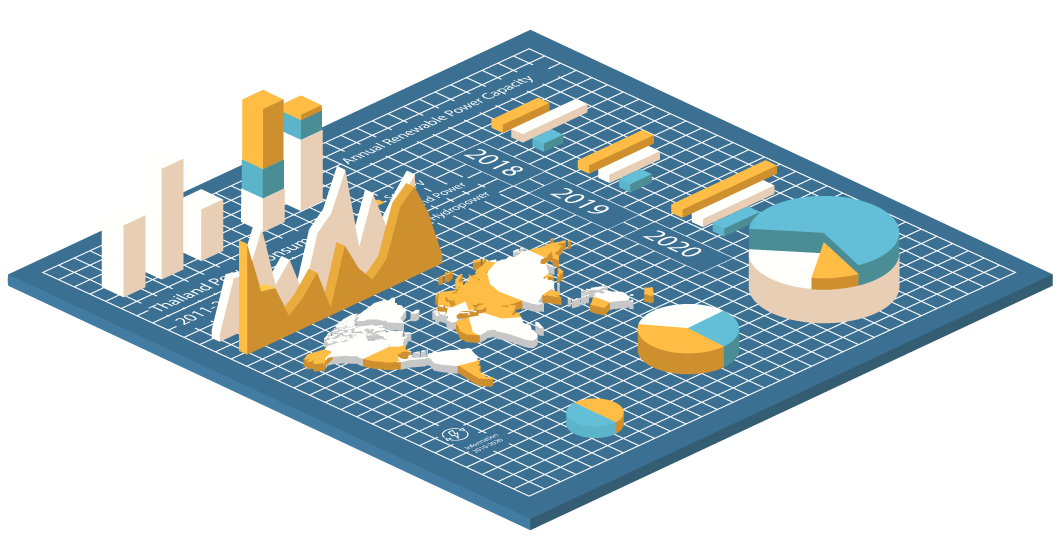 Track
Reduce
Report